Italy and France together to strengthen academic collaboration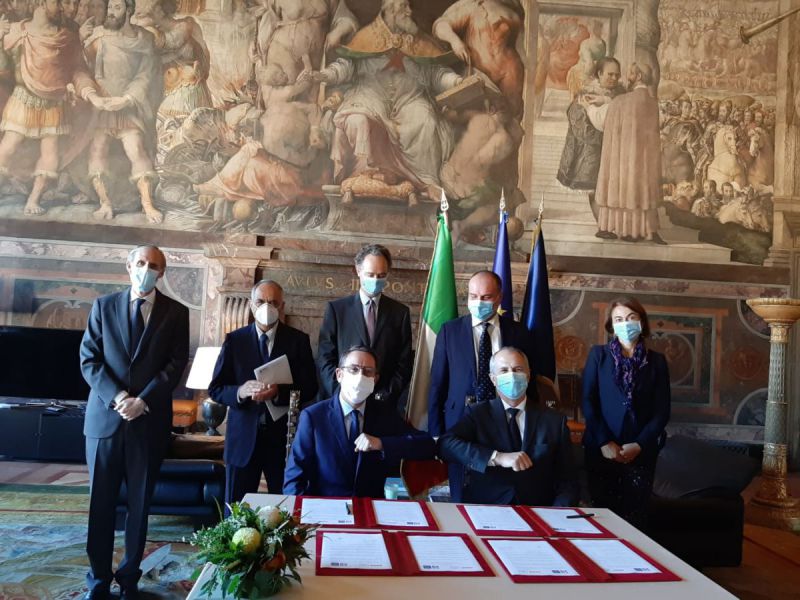 The CRUI and the CPU (the French conference of university presidents) signed a framework agreement on Thursday 22nd October, at the French Embassy in Rome.
The agreement is aimed at strengthening academic relations between Italy and France, by promoting the strategic cooperation between the two conferences and joint actions between the universities of the two countries. Following the agreement, a triennial program will detail the sectors on which specific projects and activities will be focused.