2020 EHEA Rome Ministerial Conference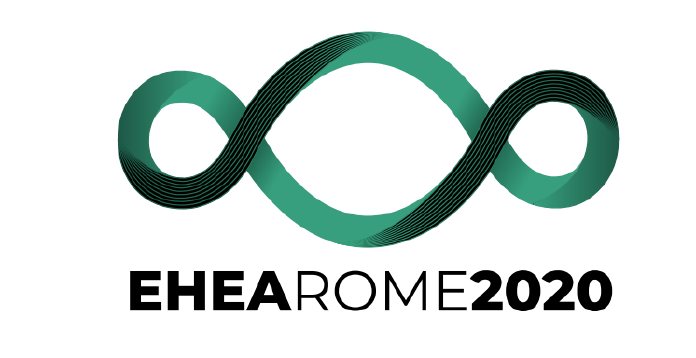 The 2020 EHEA Rome Ministerial Conference took place online on 19th November in a live streaming available in 6 languages (Italian, English, French, German, Russian and Spanish).
The Conference was opened by the Italian Minister for Universities and Research, Prof. Gaetano Manfredi, and by the European Commissioner for Innovation, Research, Culture, Education and Youth, Mariya Gabriel, followed by the participation of all EHEA Ministers and Consultative Members of the process.

In the afternoon, the Global dialogue Panel allowed an exchange of views among the major international organisations operating globally in the higher education sector in order to promote a global dialogue between the EHEA and other Regions in the world. At the end of the Conference, the EHEA Ministers adopted the "Rome Ministerial Communiqué", a fundamental document which gives indications on the next ten years of work of the entire European Higher Education Area, and stresses the need to improve the implementation of fundamental values, especially democracy, since the principles behind higher education convey notions of peace and freedom.

Main documents